WindowsLogic Productions Hub 2017
The easy to use front-end for Windows.
---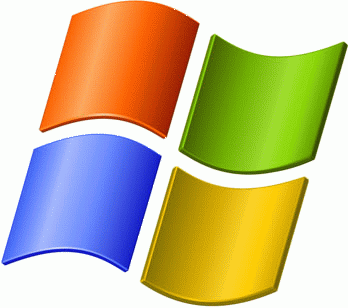 Windows XP & Vista Support Notice
We still provide support for computers running Windows XP and Vista!
You will continue to get support from us if you still run these versions of Windows. We still run Windows XP and Vista on older hardware so we know what to expect for these operating systems. If you have any issues, please let us know.